Frequently Asked Questions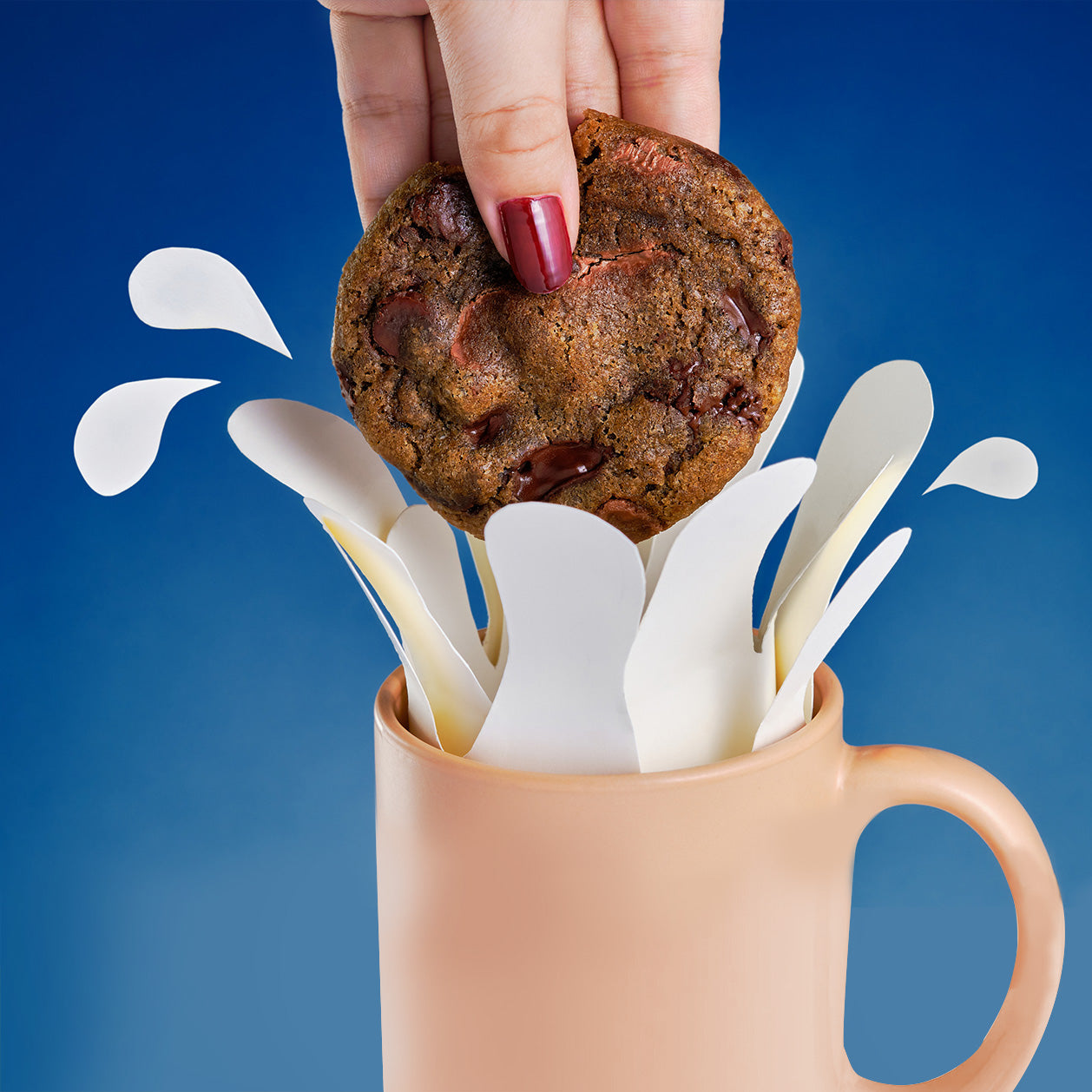 Cookie pick-ups need to be arranged by customer. Upon confirmation of order you will be notified when order will be ready for pick-up. 
Lalamove, Grab, Mr. Speedy for your convenience. 
What is the shelf-life of your cookies?
Soft Batch Nibblers are best enjoyed fresh or up to 3 days. Regular sized cookies stay moist and chewy for more than a week at room temperature.
Are the cookies only good fresh?
Absolutely NOT. In Aly's Cookie Bar, we liken our cookies to a bottle of wine; better when aged. Debunking the notion that cookies are best enjoyed fresh - ACB begs to differ.

You may deposit via online bank transfer to one of our preferred banks. We also accept credit/debit cards as well as gcash/paymaya.

How do I avail of promos?
Sign-up and create an Aly's Cookie Bar account on our website and become one of the Cookie Monsters! You will be able to avail of our customer loyalty card as well as collect and receive rewards.

       How do I order in bulk for future parties / events?
You may contact us through inquiry@alyscookiebar.com or shoot us a DM on ourInstagram handle @alyscookiebarmnl. A minimum of one week's advance notice is required for bulk orders that amount to 100 boxes and above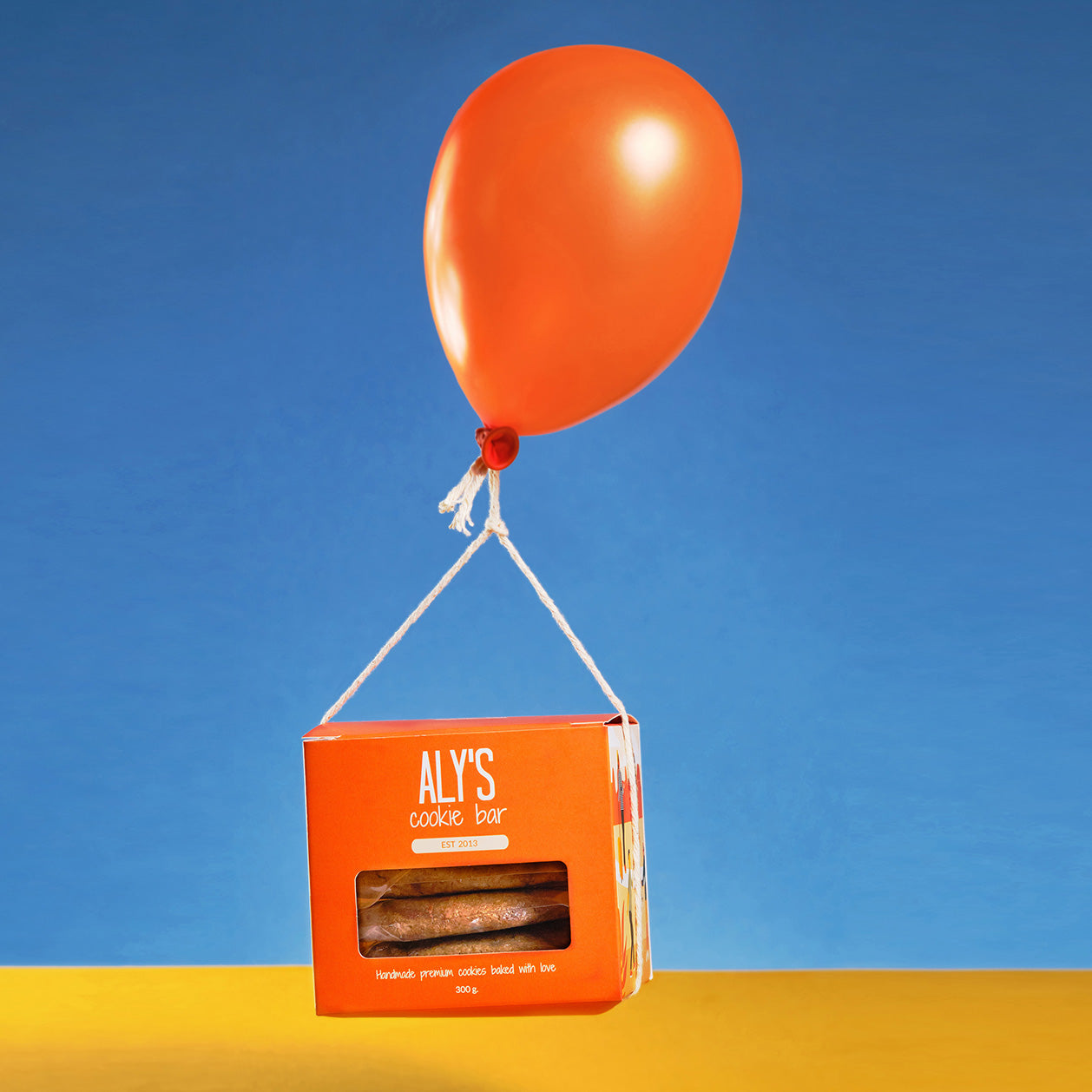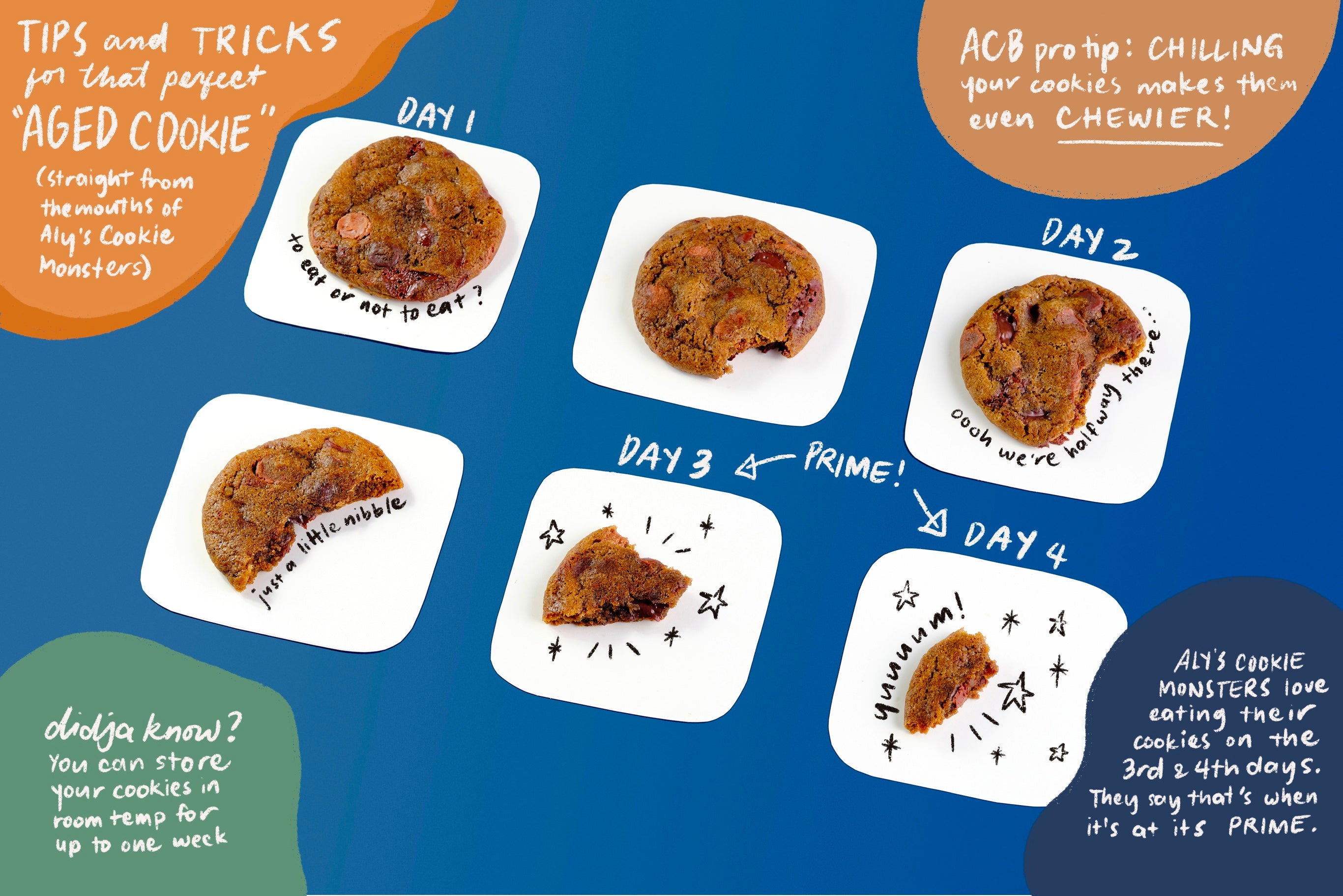 Powered by AZEXO Shopify page builder
✕